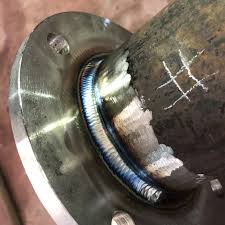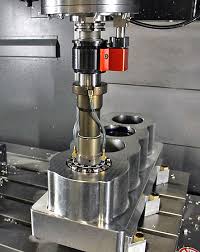 MMS Offers a wide variety of precision machining and ancillary services to help our clients single source a project.
MMS works hard to provide and manage all of the often neglected secondary services that are generally crucial to job completion and customer satisfaction.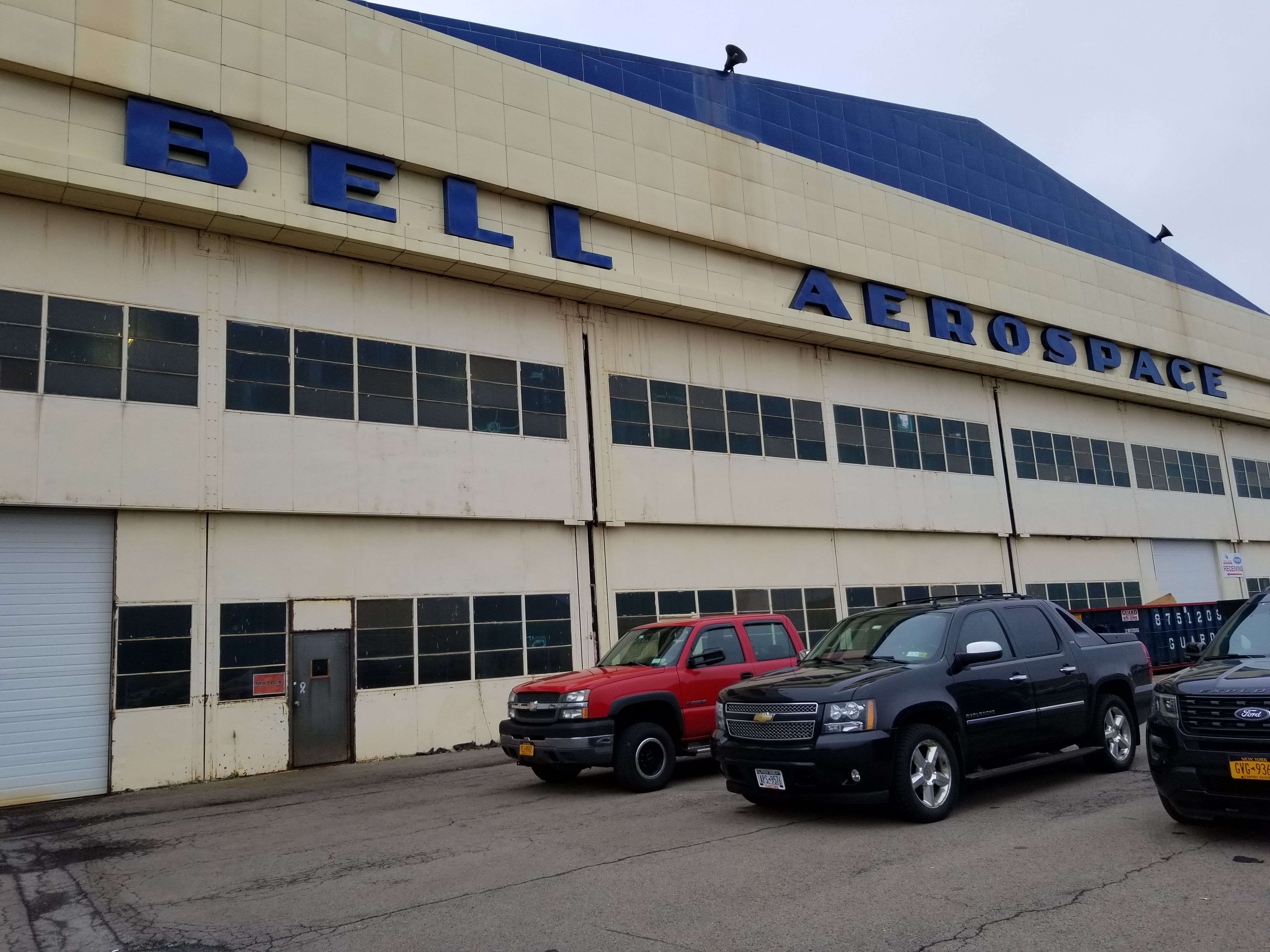 About Us
Matrix Machine Specialties, Inc. or MMSI for short is a locally owned and operated company that provides precision machining, fabricating and secondary services.
The MMSI team members are dedicated to excellence and are hand-picked for their superior craftsmanship and creativity.  Our ability to engineer complex fixturing and pioneer innovative machining techniques has compelled our clients to depend on us for all their machining requirements from simple to complex.
At MMSI we listen to our customers and we are committed to the pursuit of diversification and one-stop-shopping.